The payment foundation for your business
We'll handle everything from payment infrastructure and management to boosting your conversion rate.
Contact us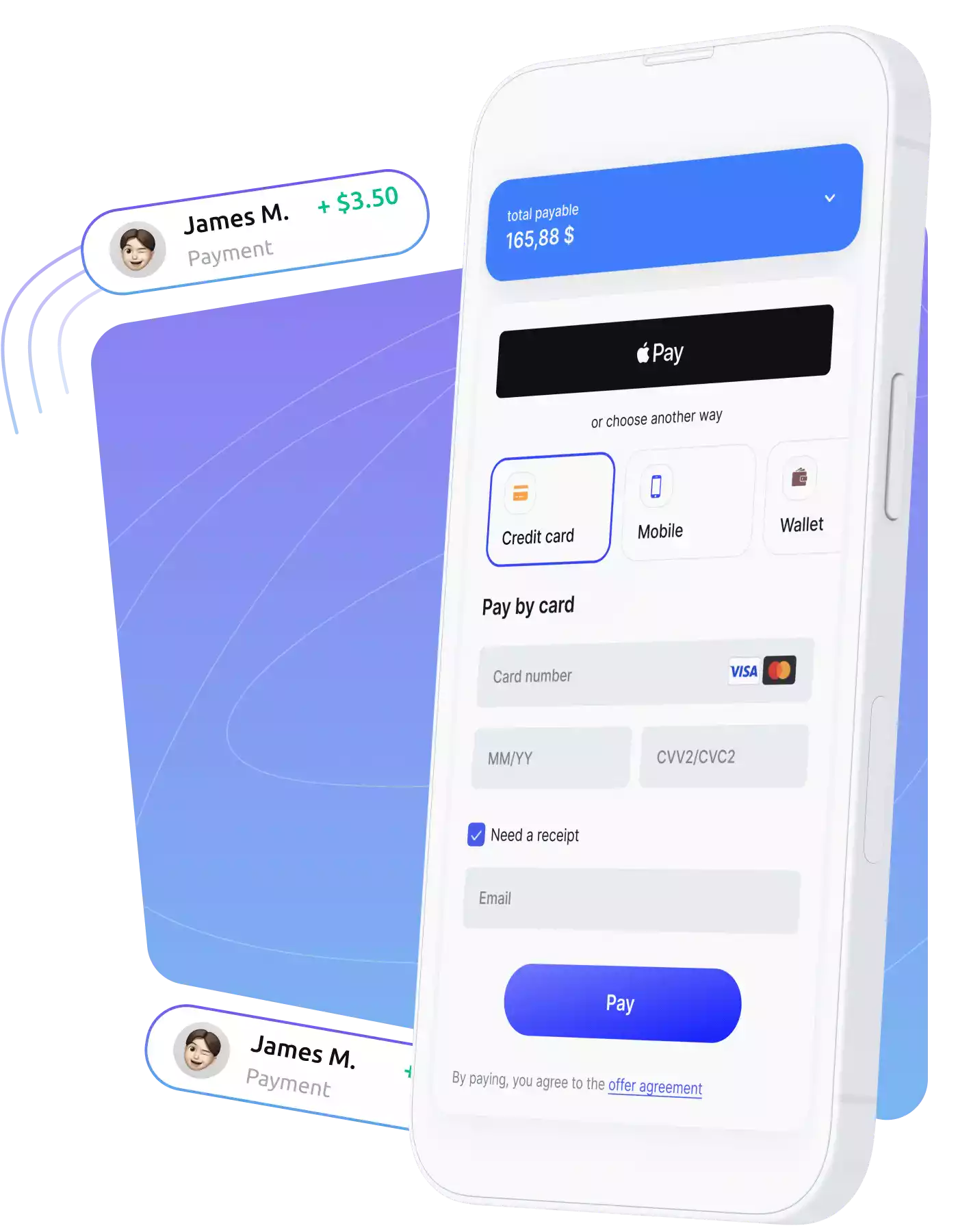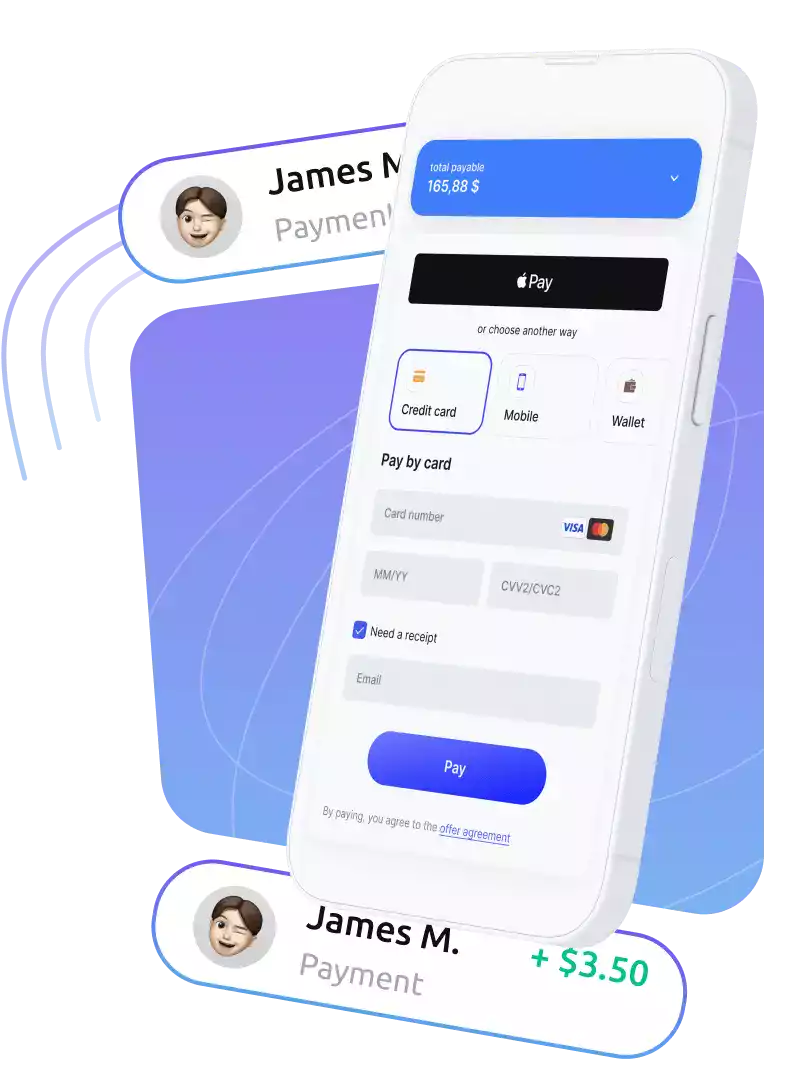 Your conversion

rate is our goal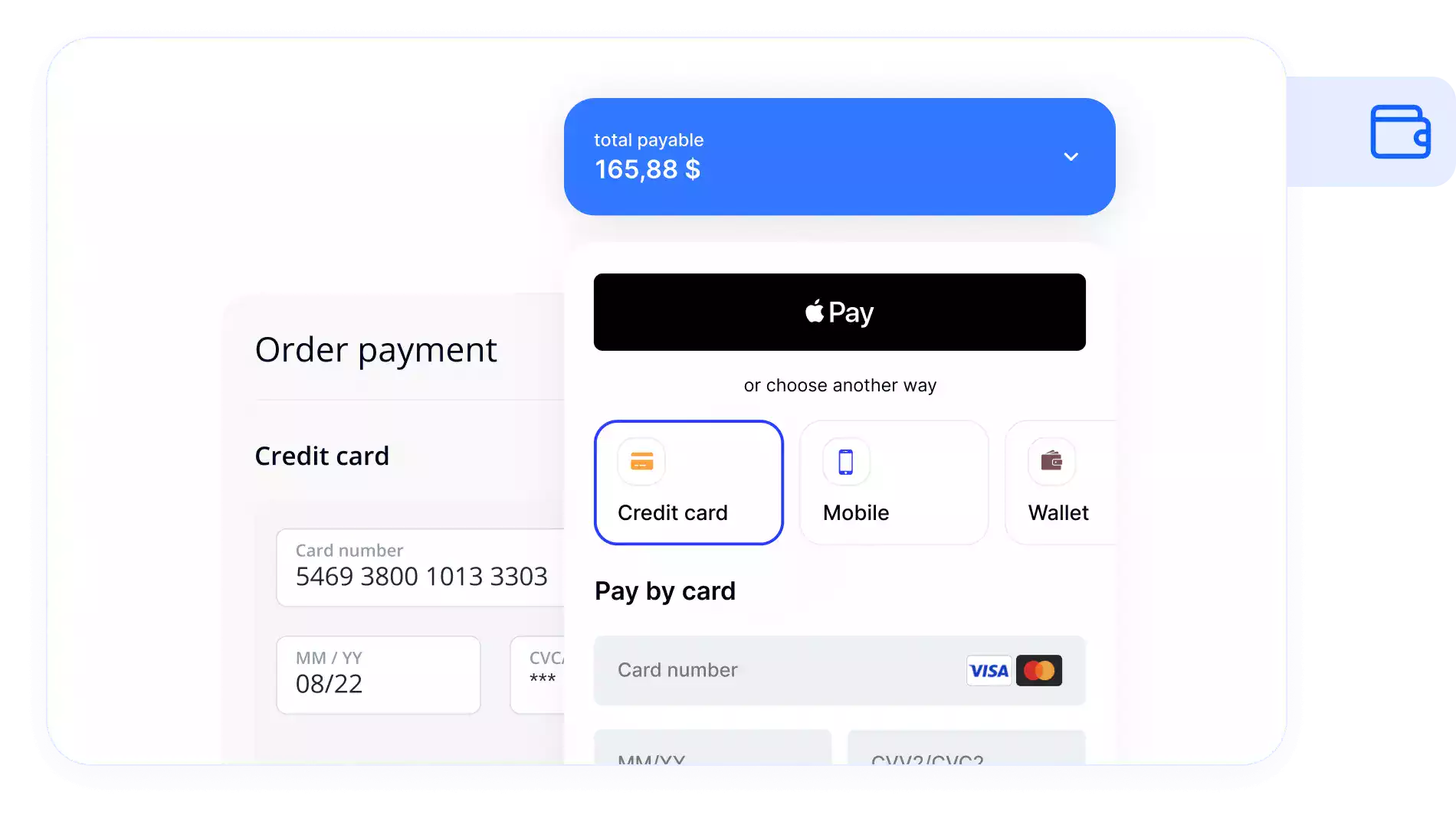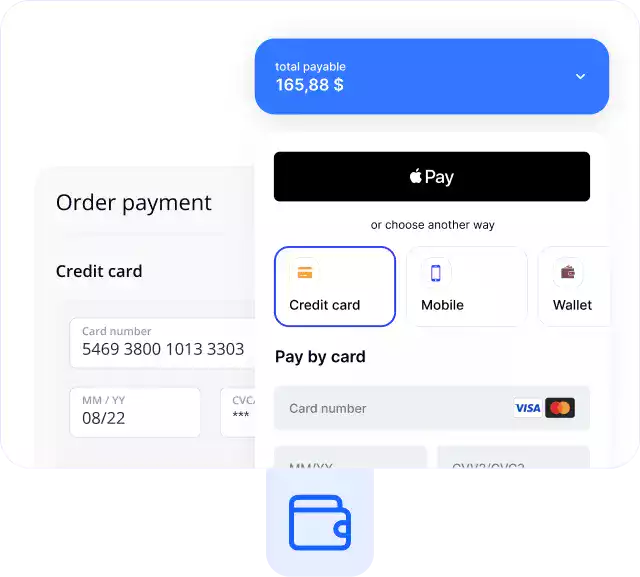 Design a payment form for your business
A well-designed payment form is crucial for every transaction. Its ease and trustworthiness greatly impact customer behavior. We specialize in crafting forms that instill confidence and align with your payment preferences.
Boost your conversion rates
Your profitability depends on your conversion rate, and we fully understand its importance. Our mission is to analyze and improve your conversion rate to help your business achieve its goals.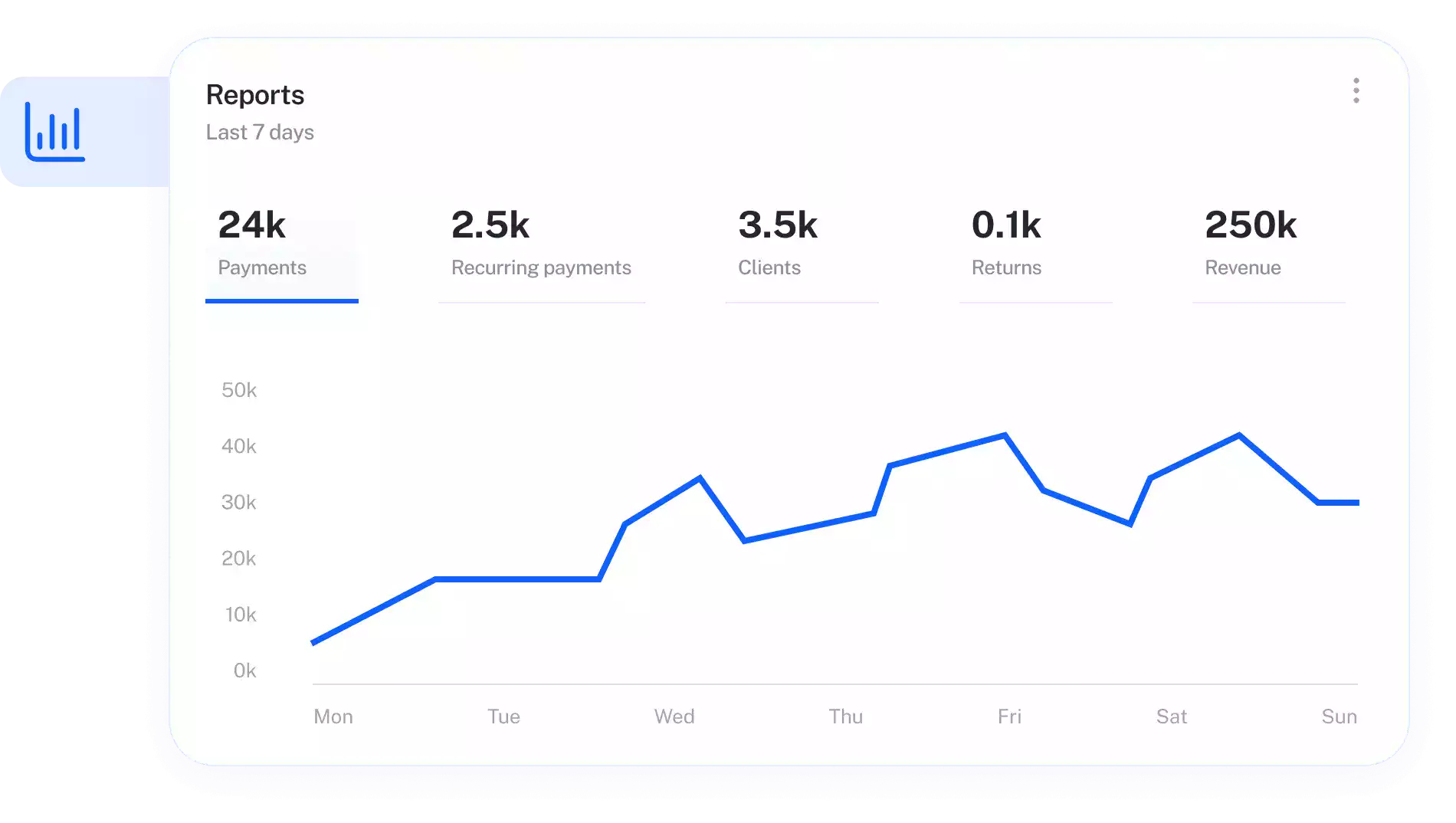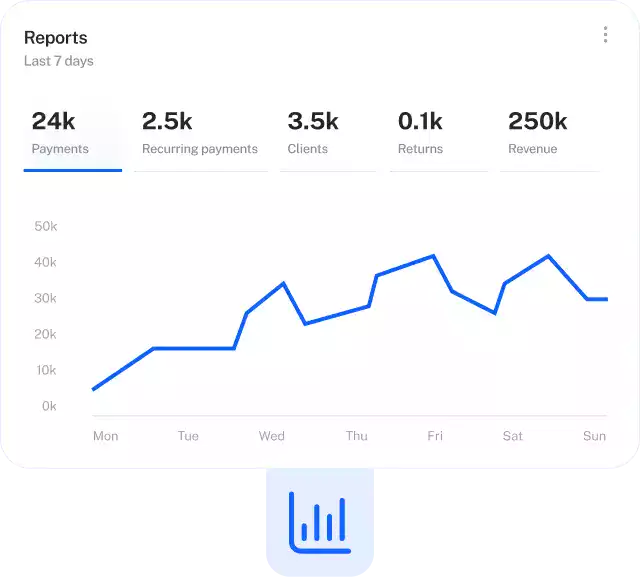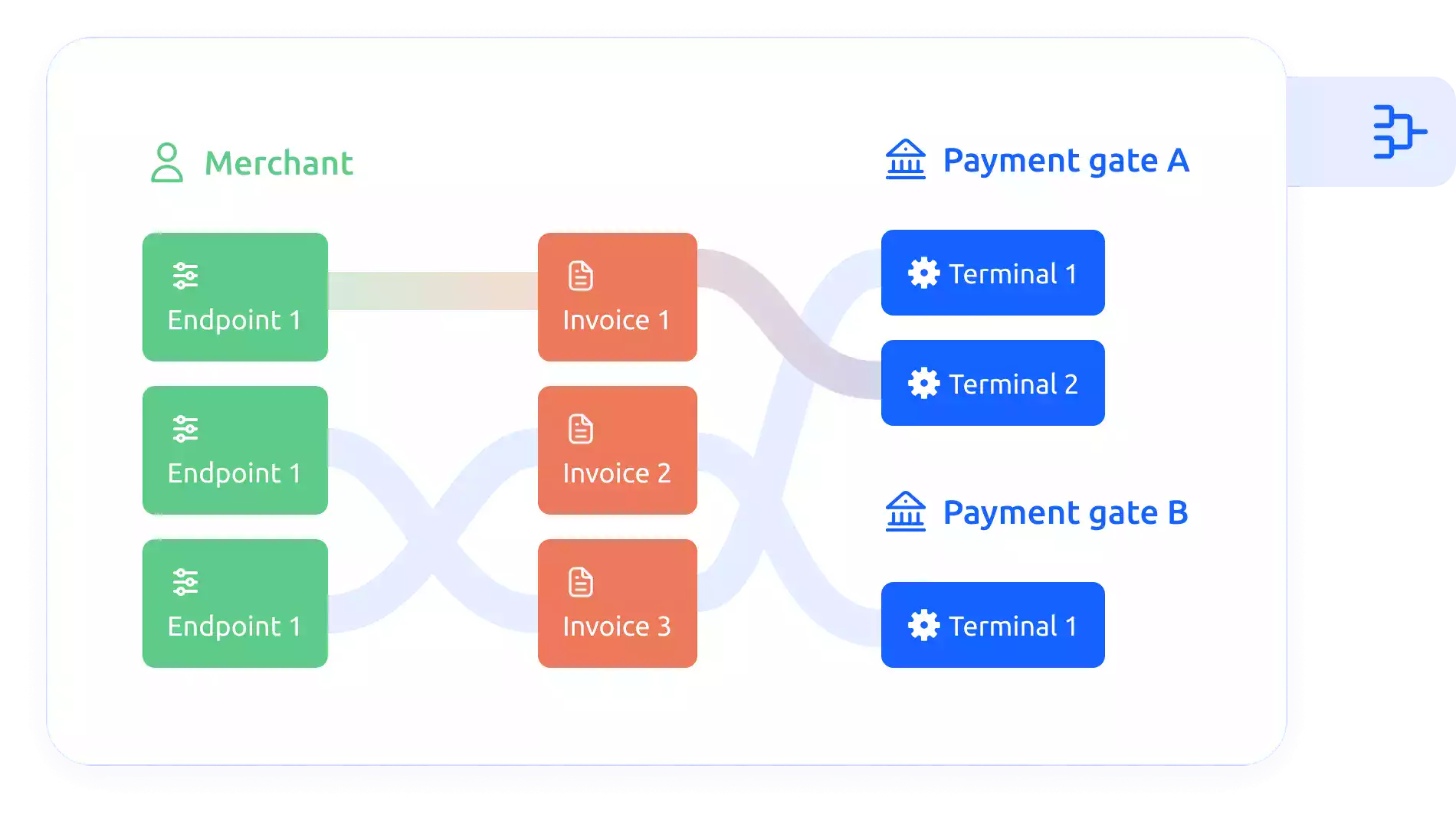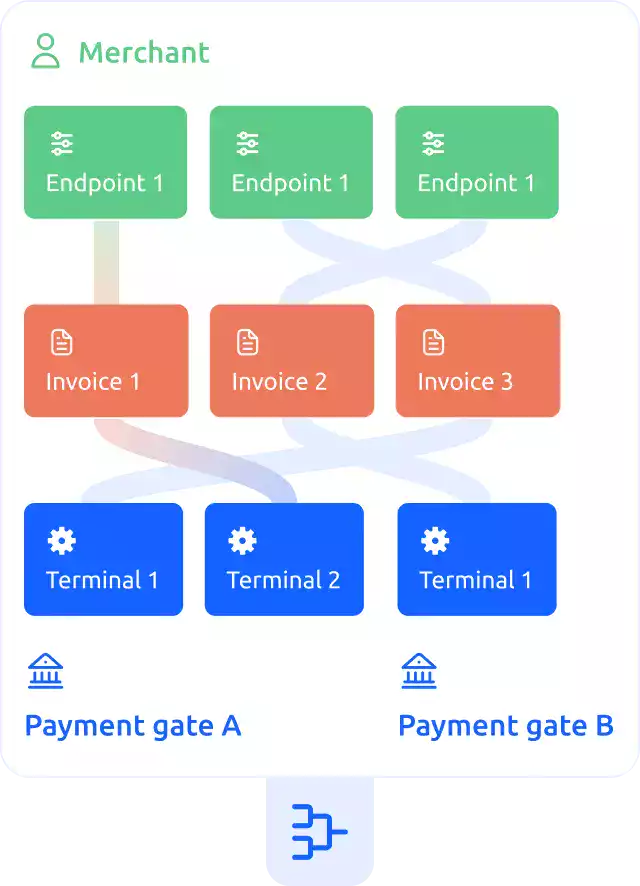 Discover the payment paths
Successfull payments rely on the methods chosen and their path. We orchestrate payments to get the most out of each transaction for you.
SaaS
A quick and cost-efficient option to begin with. Integration via Open API. We'll supply instructions and a personal account.
Self Hosted
A billing solution will be hosted on your premises or in your cloud-based platform. In case you need more control.
Self-hosted
Plus
We will develop the required functionality tailored to the needs of your business and provide a mechanism for customization.